Luxury Car Service from Your Alfa Romeo Specialists: Servicing All Premier Auto Brands
At Alfa Romeo of Albany, our trained technicians provide exceptional auto service in a timely manner to any luxury vehicle — even if it's not an Alfa Romeo.
We are your local Alfa Romeo specialists with top-of-the-line maintenance tools and accessories, allowing us to service most luxury auto brands right here in Albany, New York.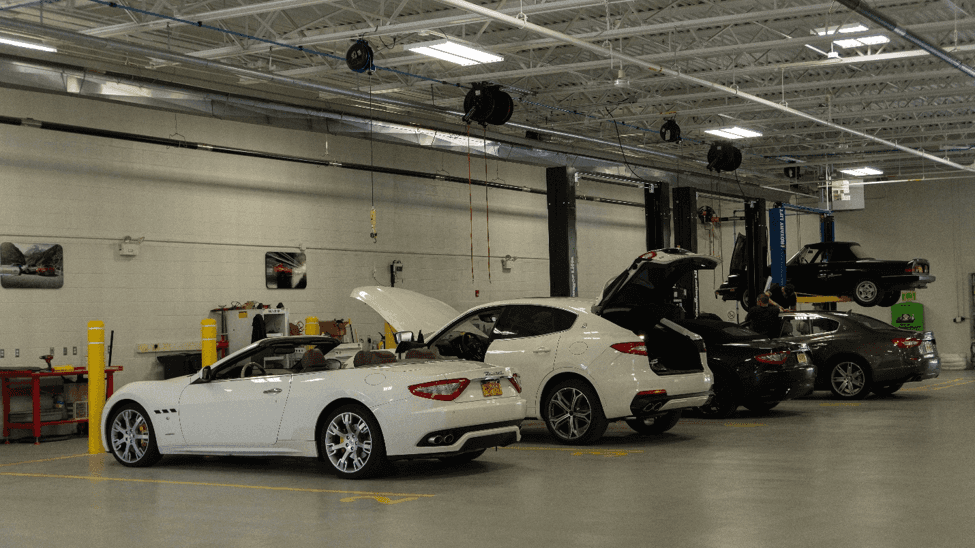 From oil changes and tire rotations to vehicle inspections, brake repairs, and anything in between, we are dedicated to maintaining top-tier customer service for the versatile Alfa Romeo line-up as well as nearly any other luxury car, regardless of where it was purchased.
We offer authentic OEM parts for any situation or repair, and we'll make sure your service is customized to meet your needs. Hopefully you won't be back for a while, but when you need us, we'll be here ready to help once again.
Allow our staff to demonstrate our commitment to excellence and keep your luxury vehicle running like new.